Blog
Chequer Mead Receives Cultural Recovery Grant
Friday 2nd April 2021 @ 10:00am by Will
Categories:
Hot Stuff
We are delighted to announce that Chequer Mead has been awarded £73,525 as part of the second round of the government's culture recovery fund, securing the theatre's future and helping us to continue supporting the arts and culture in East Grinstead and the surrounding areas.
We look forward to re-opening the theatre to its full extent later this year and serving our community with live theatre and entertainment as we have done for the last 25 years.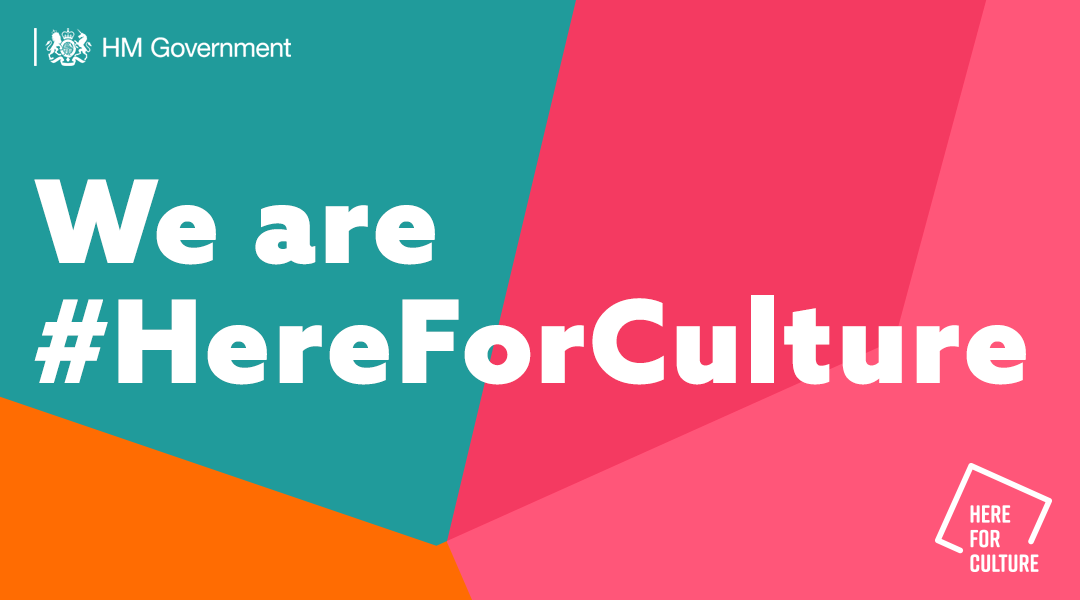 Info / Press: Please contact Will Perkins, General Manager via info@chequermead.co.uk
View Comments (0) | Leave Comment
Comments
No comments have been left... yet.